Are we just dreaming about the things we put on our bucket lists, do we include what is achievable or is there a bit of dreaming?
I was a bit excited to see literary excursions from some ships, what a super idea and for me an ideal holiday. I thought I was dreaming about a cruise but they are not all to the Caribbean costing vast amounts of money. Cruising is an achievable dream for anyone, the choices are excellent also the length of time you spend on the ship.
I came across this article on World Book Day and got more excited as I read through it all, I had never thought that my love of books and writing would go hand in hand with a cruise! My bucket list dream could come true in the next couple of years, no more shopping for me, must save.
You could see where Anne of Green Gables was set during a 7-day cruise for roughly £719 plus the excursion fee and also see some of Canada.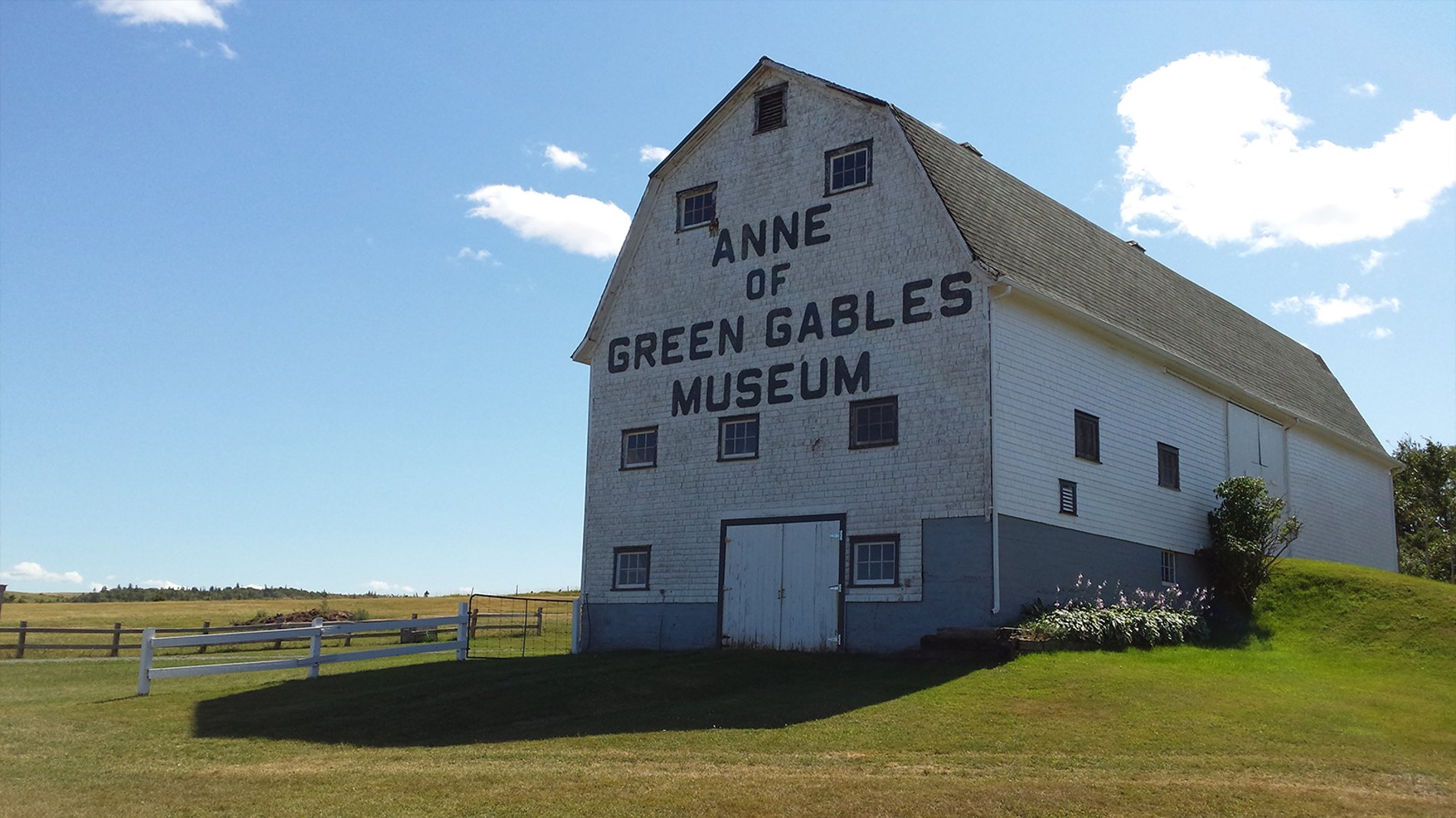 I knew the ships were big but they are actually enormous with so many floors!
Some literary excursions can be found here.
Once I started looking I got even more excited, how about a writing-themed cruise where you get to meet authors and attend workshops? This can be found here. This is a 16-night cruise where you fly to get on and off the ship but what an exciting time you would have on board, the ideal place to write.
Whoever thought that writing and cruising would go hand in hand, why had I never heard of this before?