LADIES THAT LUNCH ARE BACK!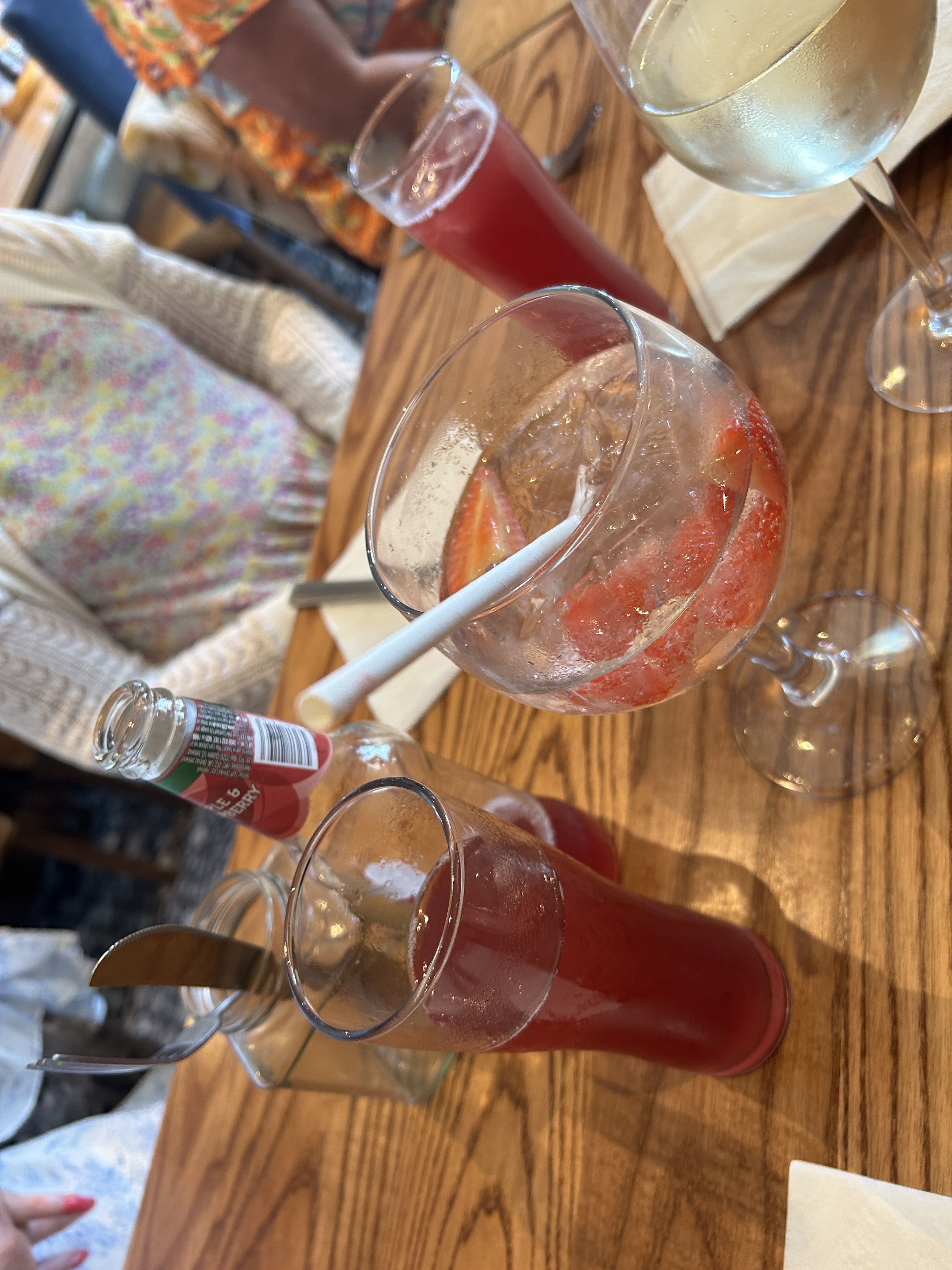 BLACK BULL, HUNGRY HORSE Thursday 13th July It's been a while since we met and I remembered to take some photos, so here we go. A lovely lunch was had by us all, we celebrated three birthdays so prosecco was required but they did not have any small bottles so we settled for wine and gin. I had the Kopperburge strawberry and lime gin, which was really lovely with pink soda. Lots of catching up on all our news and celebrations plus a couple had been on holiday so we had a lot to chat about. This pub…
View Post
LADIES THAT LUNCH AT CHRISTMAS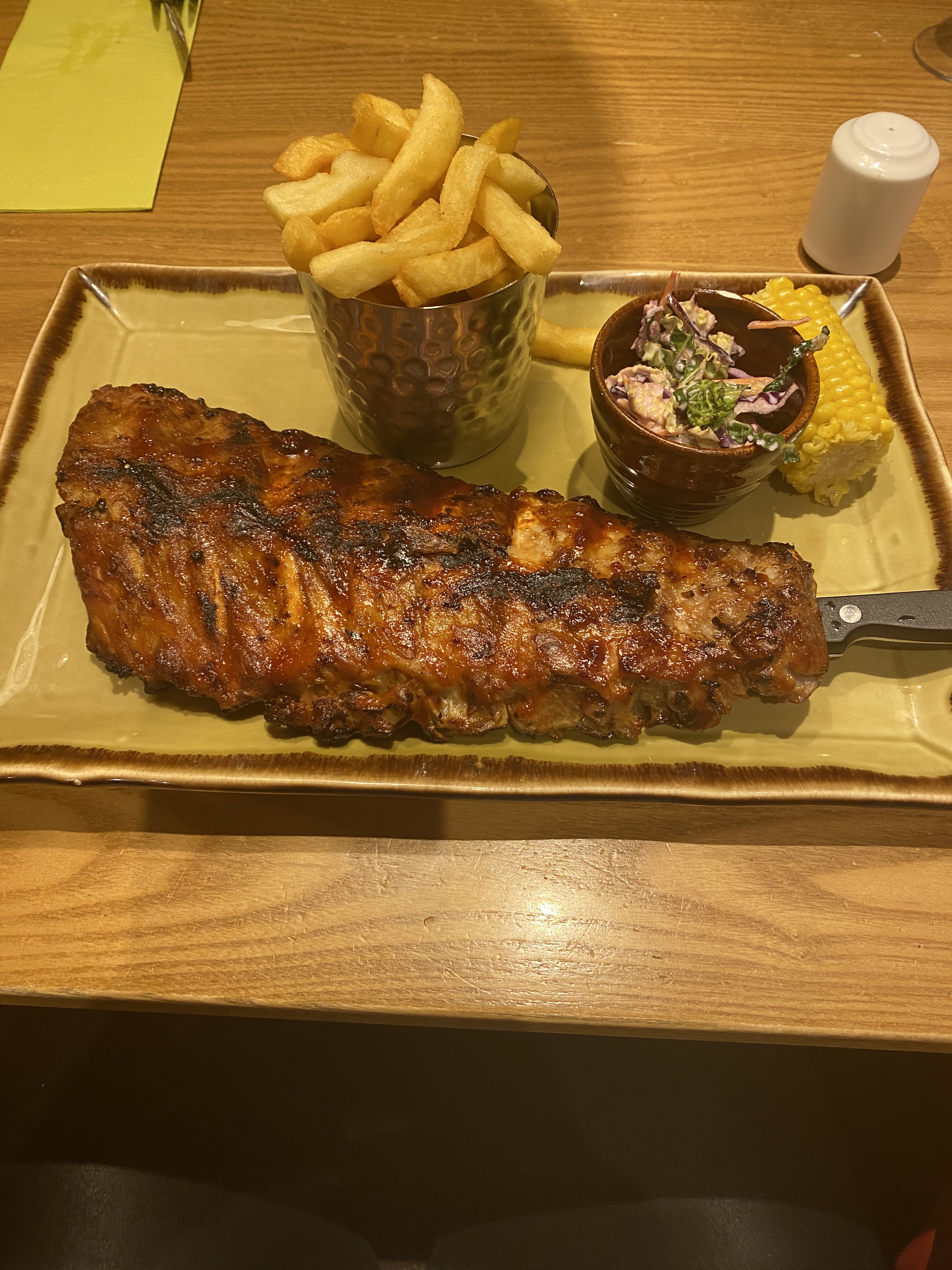 CHRISTMAS 2022 LUNCH AT THE HARVESTER, ASHFORD, KENT So much talking, more laughing and a great time was had by all. The highlight of each month is meeting up with the eight ladies who are such good friends and work colleagues from years ago. This year we chose The Harvester for our Christmas get-together and we were not disappointed, the service and staff are so lovely here. Not everyone picked the traditional turkey roast, I think we all have enough of that at Christmas, but all that we chose was superb. Roll on January for our next meet-up.
View Post
LADIES THAT LUNCH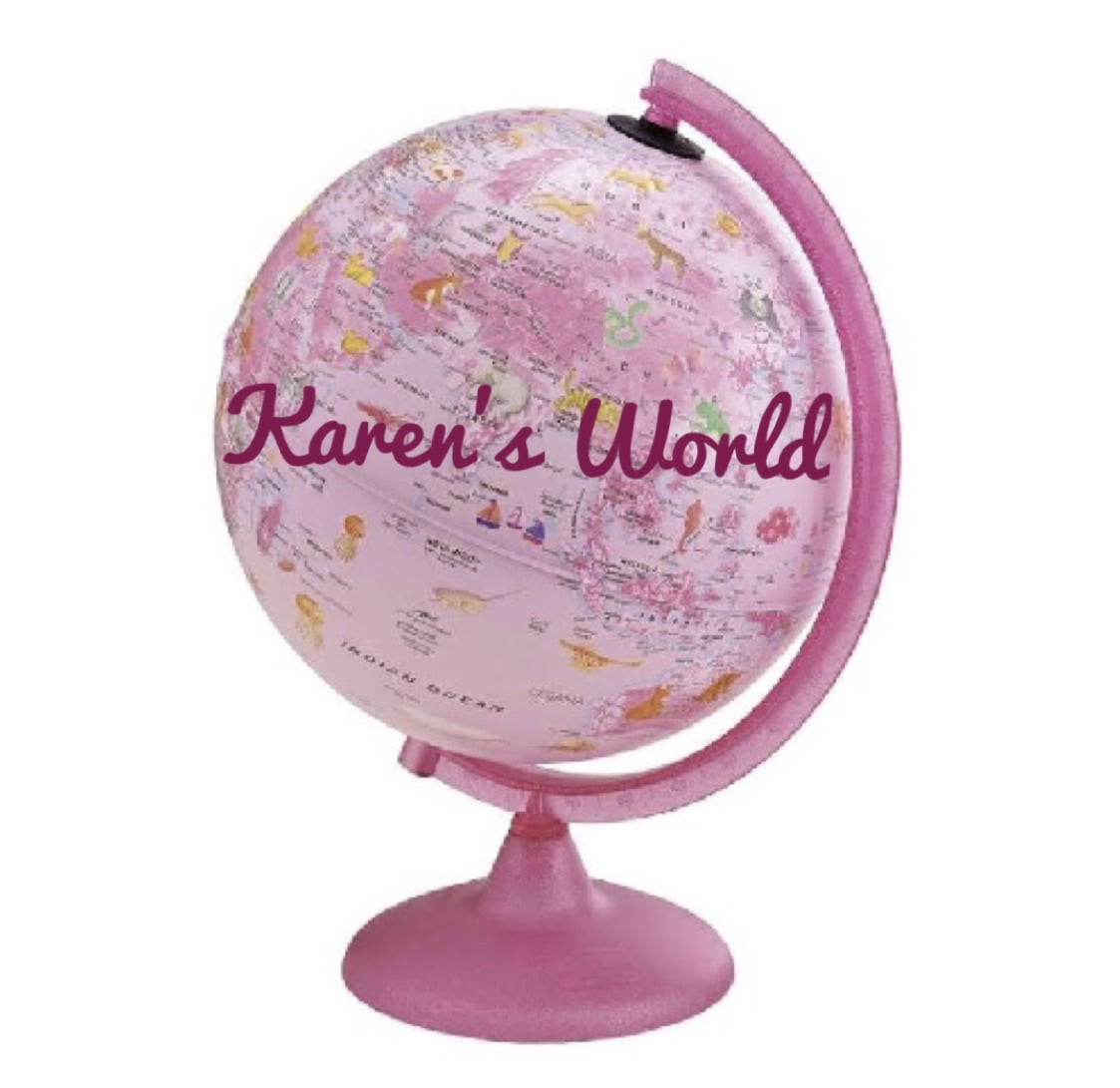 BLACK BULL, HUNGRY HORSE, FOLKESTONE It has been a long time since we all met for lunch so this month even though it was just six of us, it was nice to get together. we have all survived covid but most of us did succumb to it in the last three months. There was plenty to talk about and catch up on, especially the holidays that are planned for this year. We are meeting again next month and hopefully, we will all be able to make it. It was really nice to see one another again as we have…
View Post